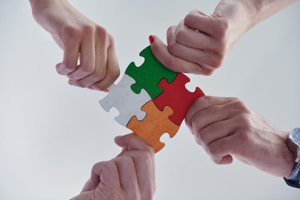 Support For Parents
Advisory & Consultative Services
Educational Records Review

Test Results Interpretation

Consultation Regarding Potential Evaluations

PPT/IEP Meeting Preparation / Coaching

Educational Advocacy: Consultation & Coaching
It is not unusual for parents to have a difficult time understanding learning, psychological or psychiatric conditions. Many parents are unsure if, when or how they should take action. Still others may want and need to advocate for their teens but lack the confidence and skills to do so.
I believe that parents are always their child's best advocate and with the proper knowledge and coaching, they can usually obtain the support their student needs.
I use an easy to understand approach to help parents understand concepts related to underachievement e.g. disability designations, educational records, standardized test scores and psychological or psychiatric test results.
I help parents negotiate the often frustrating bureaucracy and procedures of their school system.
I help parents determine whether costly, psychological or neuropsychological evaluation is necessary
I educate, coach and support parents as they prepare to participate at 504, PPT, IEP and other school meetings
Psychoeducational consultation and coaching will help you become more comfortable and knowledgeable with unfamiliar technical information and more confident representing your concerns at school meetings.
Educational Records Review

Test Results Interpretation

Recommendations re: Potential Evaluations

IEP Meeting Preparation / Coaching

Advocacy Consultation/ Coaching